 Reviews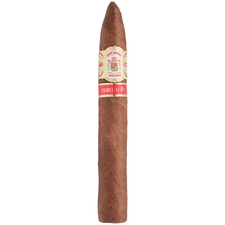 Gran Habano - Corojo #5 Pyramid
Alright
I have decided to branch out a little bit more into cigars, from my usual pipe smoking. I would only recommend this particular one, for a casual smoke. To shake up a routine for a change. I thoroughly enjoyed the first half of this cigar, not too strong and very smooth. The second half was like taking a bullet, and I did not enjoy it. But for its price, smoothness in the beginning, I would recommend this cigar to an avid cigar smoker who wants to try something new.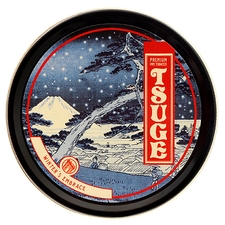 Tsuge - Winter's Embrace 50g
50/50
Honestly, I'd like to start this off that the flavour is a case of 50/50 for people. I can see why some would not prefer this tobacco. It lacks the aroma and flavour. Though that is exactly what I like about it, since I can take big drags without getting bitten too hard. Overall, it is still a tobacco I'd smoke during its season and leave it at that. 8/10 Decent smoke.
Favorite Products
Currently there are no favorite products