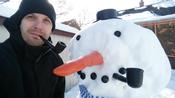 CHEOPERATIVE
About Me:
I'm happy and I know it, *clap *clap!
Badges








Reviews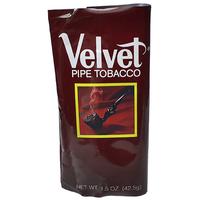 Velvet - Velvet 1.5oz
Its a hit or miss...
And its definitely a hit for me! This is a great daily smoke. Its been around for quite some time and you either like it or you don't. For the price, its worth a try.
Favorite Products
Currently there are no favorite products