 Mike S.
Badges


Reviews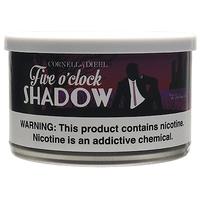 Cornell & Diehl - Five O'Clock Shadow 2oz
Great cake!
Fruity and sweet with pleasant spice and smoke notes. Pleasant amount of dark fired in a balanced presentation.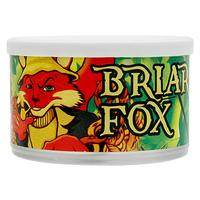 Cornell & Diehl - Briar Fox 2oz
Classic blend!
Excellent smoke straight from a 4/2018 tin. Wow! The spice is amazing and the burn was even. I was smoking with a clenched bent while putting up Christmas lights, so I was not sipping. Burned to the bottom and was nuanced the whole way.
Favorite Products
Currently there are no favorite products