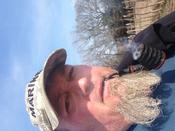 BIG AL
About Me:
Retired Marine , pipe and cigar lover
Reviews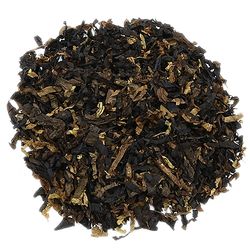 Cornell & Diehl - Constellation
Oh my
Very nice smooth English with just the right amount of Latikia! Hey I'm ordering a pound
Hearth & Home - Daybreak 1.5oz
Very Very good
I live this blend. I also enjoy Dunhill EMP as well as McClelland AMP. All very similar but a little different. A must must try order at least 2 Tins it won't last.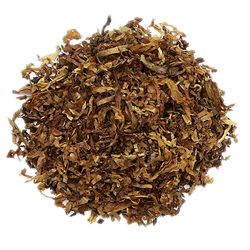 Cornell & Diehl - Bayou Morning
WOW
First time to order and I was very impressed. I'm ordering a pound NOW!!! It's outstanding
Favorite Products