Caleb L.
Badges











Reviews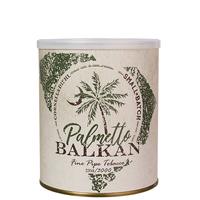 Cornell & Diehl - Palmetto Balkan 8oz
Very Nice Blend
I'll never understand how people can write reviews having never even tried the product in question, but I digress. This is a solid offering from C&D. I received my can today, so naturally I popped the top for a smoke. First thing I noticed on lighting was the aroma. This stuff smells so good! I love the smell of Izmir Turkish of which this blend seems to have in abundance. Flavor is more nuanced. I've never considered C&D as the best when it comes to English/Latakia blends. I prefer the British/European brands personally, but this reminds me a lot of those. The latakia is refined and smooth. I have never had Syrian Latakia, but I definitely get the "wine like" comparison of flavor. Red wine that is. It leaves a subtle leathery flavor with a dry mouth feel. Nothing very "sweet" about this blend which lends credence to the use of "Balkan" in the name. Only the truest of experienced pipe smokers will enjoy this for the subtleties of flavor and aroma. Very good in my opinion. I can't wait to smoke this on a cool Fall day. The aroma alone will keep me coming back.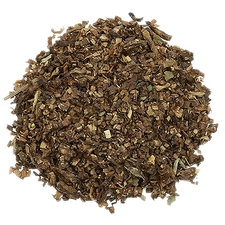 Cornell & Diehl - Crooner
Love at first whiff!
This is my first review on this site, but one I felt compelled to write! This is an all time favorite for me and not just because I am a huge Bing fan. That is, admittedly, why I decided to try this blend, but the tin aroma and taste are what keep me coming back. You simply cannot find anything to compare. It is absolutely one of my favorite smells! WARNING this blend will ghost a pipe big time, so a dedicated pipe is necessary. Awesome for the holidays or outdoor smoke in the cool evening air.
Favorite Products