 Don F.
Badges






Reviews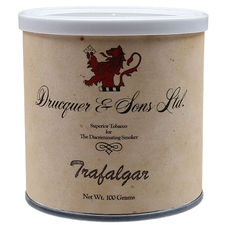 Drucquer & Sons - Trafalgar 100g
Excellent blend
Trafalgar is well blended. It reminds me of an aged wine. My tin is two years old from 2018. The latakia is like a fine layer of creaminess and smoke which upholds the Virginia's and Orientals. There is no one varietal overtaking. As the bowl burns down I get a little more spice from the perique each puff. No delighting needed unless you let it go out. More will be added to my cellar!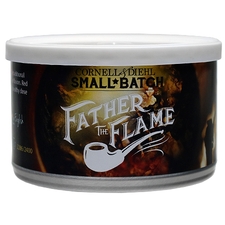 Cornell & Diehl - Father the Flame (Straight Up English) 2oz
Wonderful tobacco
This is a great blend returns evenly and to a white ash. What a great smoke. Blended well and balanced. Slightly smoky, slightly sweet, earthy. You should get some
Cornell & Diehl - Bridge Mixture 2oz
Great Even Blend
This tobacco is well amazing. The English style comes out with mellow flavor.you can pick out easily the latakia, Turkish, perique. With fun nuances playing amongst those flavors from the Kentucky and Virginia's. Definite keeper in the rotation.
Favorite Products