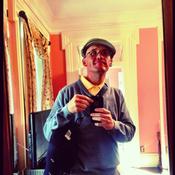 LIAMRUBEN
About Me:
I truly enjoy a great pipe tobacco.
Badges



Reviews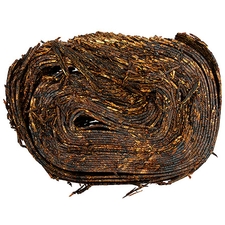 Rattray's - Marlin Flake 500g
500 g Tin was in a Bag
I love Marlin Flake, and I like this site... The only problem that I had with the 500 gram version was that it came in a bag. As I smoked my first bowl, it was just dehydrated tobacco. This stuff is so good that it should be tinned. This tobacco is precious!
Favorite Products
Currently there are no favorite products