HEDERO
Badges






Reviews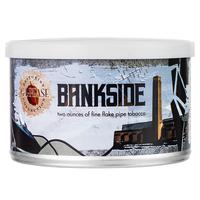 G. L. Pease - Bankside 2oz
Wonderful
This blend grew on me. I started curious, and it quickly became my afternoon/tea smoke. Smokes well rubbed out, and if it's a bit windy, I stuff the flakes as whole as I can and it does well. Thank you to Mr. Pease and everyone at C&D.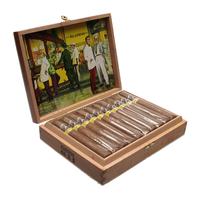 Aladino - Corojo Corona
My Favorite
I'm more a pipe guy than a cigar guy, but I hat a few of these over the last year and have to say that this is the finest cigar I have had to date. IMO, ithas a perfect draw, smooth even burn, and a flavor that cannot be beat. They are supposed to be a throwback to the heyday of the Cuban cigar, and it seems to fit what I had floating around in my imagination of what that would be. Highly recommended.
Favorite Products