 Jo Anna W.
Badges








Reviews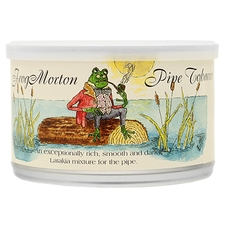 McClelland - Craftsbury: Frog Morton 50g
Fantastic smoke
this is one of my most favorite smokes.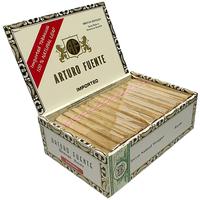 Arturo Fuente - Brevas Royale Natural
Good
Very good, very cheap. Perfect for when you just want to smoke and leave the good stuff for later. A 3 out of 5 stars because there are better cigars out there. But this serves its purpose, buy these.
Sutliff - Aged Maduro Cavendish
Amazing
This is definitely one of the best tobaccos ever made. It smells of vanilla with soft hints of choclate. It's so smooth you can smoke it to the bowl and have no tongue bite or acidic taste. Any beginner should smoke this because there's no way you can go wrong.
Favorite Products
Currently there are no favorite products