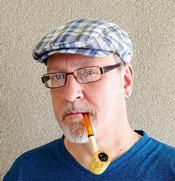 Reviews
Cornell & Diehl - Gentleman Caller 2oz
Amazing!
I am a new pipe smoker and trying to wean myself off of the goopy cased aromatics. So, since this one didn't say it was flavored with anything, and I was intrigued by the deertongue, I gave it a shot. WOW! Not only is it a flavorful smoke but everyone comments about the aroma. The taste, to me, is sort of an earthy, grassy, organic flavor that I was looking for an dthe perique is very scintillating. Every time I order a new tobacco. I order a tin of this and cellar it. I am holding off on smoking anymore for awhile because when I do one it, I smoke nothing else and since it does ghost my pipes a little I need to give ethem a break while I try some others.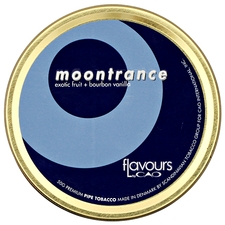 CAO - Moontrance 50g
Disappointed
I ordered this tobacco after I had smoked a tin of the cigarillos of the same flavor. Then, I smoked a tin of Eileen's Dream. I was eager to try the Moontrance pipe tobacco expecting the same amazing taste experience. However, I was disappointed that the pipe tobacco doesn't compare to the cigars. It has a great time note and subtle room note but the flavor, for me, just isn't there. It isn't a bad smoke, I was just expecting a more flavorful experience. I won't throw it out but I probably won't replace it either.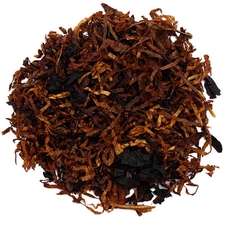 Lane Limited - 1-Q
Meh...
These light tasting tobaccos all seem the same to me. I didn't find this blend to be superior to Carter Hall. That is not to say that it is bad, just that it isn't great. I don't think I'll keep this in rotation. If I want a light smoke I'll probably just stick with CH.
Favorite Products