 Dmytro Y.
Badges



Reviews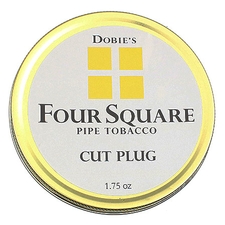 Dobie's Four Square - Cut Plug 1.75 oz
Aromatic Coconut
I do not know what to call the aromatic blend - "Virginia" ... This is an aromatic, coconut. That's it, Point!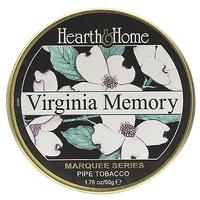 Hearth & Home - Virginia Memory 1.75oz
Aromatic
A good "base" is spoiled by fruit sauce ... This is an aromatic blend! Without a doubt!
Fribourg & Treyer - Vintage Flake 50g
Excellent !!!
Magnificent tobacco! Soft and delicious!
Favorite Products
Currently there are no favorite products