 Cory K.
Badges


Reviews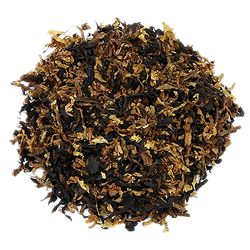 Cornell & Diehl - London Squire
965 replacement?
I boughta couple of ounces when C&D was on sale recently. I have to say if you are a 965 small smoker this blend will certainly meet your needs. Very similar. Love it.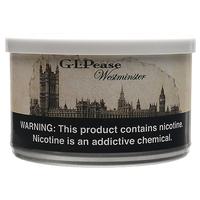 G. L. Pease - Westminster 2oz
All day delish
A great all day English.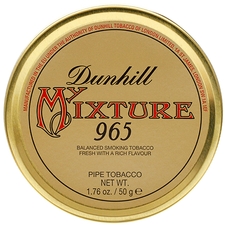 Dunhill - My Mixture 965 50g
Dunhill elegance
965 was the first Dunhill tobacco I smoked. It is a perfect match of smoothness and elegance in a pipe tobacco. One never tires of this blend.
Favorite Products
Currently there are no favorite products