 Reviews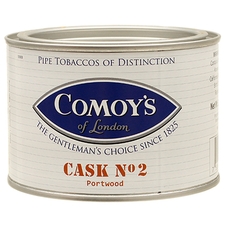 Comoy's - Cask No.2 3.5oz
Delightful
This is one of the most delightful tobaccos I've tried. Great break from English blends. Easy smoking, nice taste & aroma.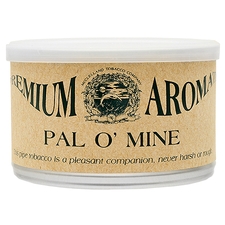 McClelland - Premium Aromatic: Pal O' Mine 50g
Very pleasant smoke
There are many reasons to like this tobacco. It's light fluffy packing makes filling your pipe easy and precise. It has a smooth draw. It's pleasant tasting and has a peachy aroma which I love. It's become one of my favorites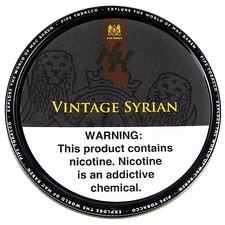 Mac Baren - HH Vintage Syrian 1.75oz
Balkan Sobranie flavor
I loved Balkan Sobranie and this blend is certainly as good as it was.
Favorite Products