 Samuel B.
Badges









Reviews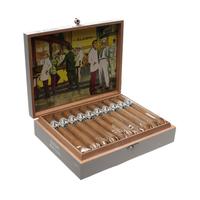 Aladino - Connecticut Queens Perfecto
A perfect morning smoke
What an exceptional cigar to pair with your mornings. Affordable and with flavor and construction that cannot be matched for the price. Could not recommend higher to new or morning smokers.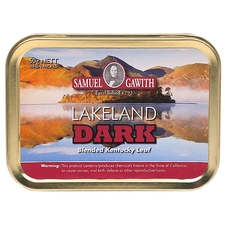 Samuel Gawith - Lakeland Dark 50g
Cheroots for your Pipe
This is a lovely Kentucky forward blend. Despite the name, there's no hint of Lakeland essence, and is most similar to a Toscano cigar. If you're used to Kentucky tobacco, I find this mild and enjoyable enough to enjoy in the morning with a cup of coffee without keeling oneself over. Strongly recommended.
Home Fragrance - Lampe Berger Amber Powder Oil 500ml
Nostalgic?
Don't get me wrong, I love Lampe Berger, and I love their fragrances, but you should only get this if you're nostalgic for hospitals. Because I swear this is the exact scent they use.
Favorite Products