SMOKNBEAR
About Me:
Retired - Enjoying the Good Life in San Diego, California
Badges


Reviews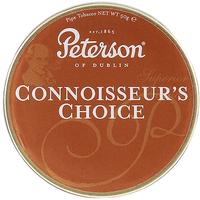 Peterson - Connoisseur's Choice 50g
Delightful Smoke!
My London watchmaker's shop smells of this aroma. I received a tin along with my watch. I've been happily smoking it ever since. Aromatic Maple & Rum, less bite in a 9 mm. Always in my rotation.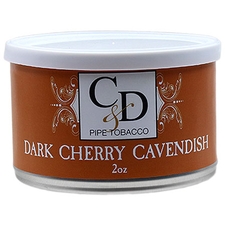 Cornell & Diehl - Dark Cherry Cavendish 2oz
Very Pleasant Smoke!
I've been searching for low nicotine with full taste and this came up on the Locator, here. Surprise! I really like it. Burns well and no bite. I'll be stocking up on this!
Newminster - No.47 Danish Black 2 oz
Great Evening Smoke
This is a great after dinner blend. Pleasant room note and a mild fruity taste, some caramel topping added makes this a favorite for me.
Favorite Products
Currently there are no favorite products