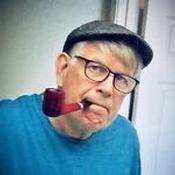 Benjamin B.
Badges




Reviews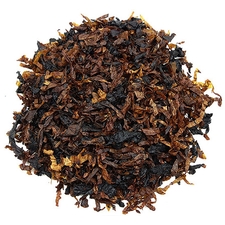 Sutliff - Spiced Rum
Rum for Me!
At last, I've found a rum-flavored aromatic that tastes good, burns well, and doesn't bite. This may be the one I store in bulk.
Half and Half - Half and Half 7oz
Postman's Choice!
My postman asked if I smoke this and so its here. Very plesant, cool smoke, mild aromatic, would be good in public. Thanks!
Favorite Products