 Reviews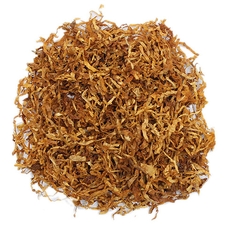 Gawith Hoggarth & Co. - Kendal Gold
waiting
All the hurricanes must have wash out the crop of Virginia tobacco. Nothing I've found compares with this Kendal Gold.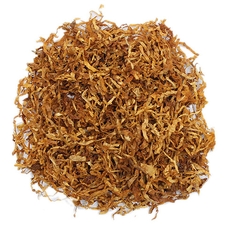 Gawith Hoggarth & Co. - Kendal Gold
DCH
Best tobacco I've found. Problem is, now it's out of stock. I knew I should have ordered more in my last purchase. I'm down to 1/2 pound. I hope I don't have to try and find a substitute for this tobacco. It would be hard to do.
Favorite Products