 Reviews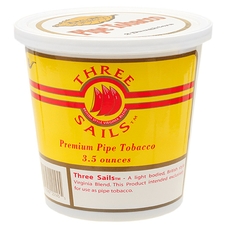 Daughters & Ryan - Three Sails 3.5oz
Not "premium" but OK with fair price
The cut reminds me to rolling tobacco, and burns quite fast and hot. But for this price, you can not get better. Plus one star for the tin, which looks like an instant noodle box. :)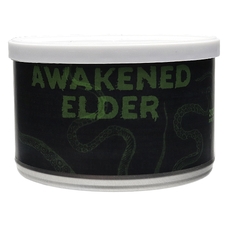 Cornell & Diehl - Awakened Elder 2oz
Very complex
It is a well crafted cocktail of great tobaccos, with amazing deep flavors. Burns in the right, cool way, left no moisture and produces a very dry smoke. Big high five to the blenders!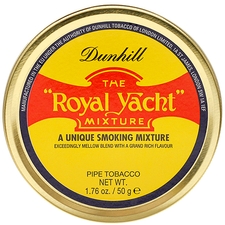 Dunhill - Royal Yacht 50g
Must try
I have to say I was not into virginias in the beginning of my pipe journey. This was the very blend that changed my view of Virginias in the first place. The Royal Yacht mixiture is truly royal. Not the coolest smoke, must threat wisely but oddly satisfying, tastefull, and got enough relaxing nicotine. Highly recommended.
Favorite Products
Currently there are no favorite products