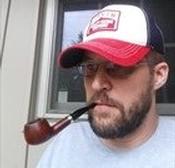 Reviews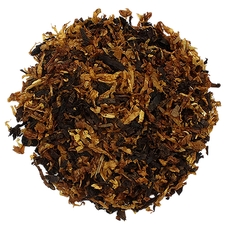 Low Country - Cherry
Meh
Good burn, no bite, decent body, but the cherry has the obvious taste of an additive.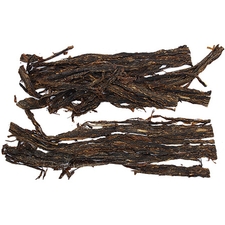 Gawith Hoggarth & Co. - Scotch Flake
Instant Fave
This became an instant favorite of mine. Mild sweetness between grassy and bran notes, sometimes like sweet-tea. There is no bite. It's great.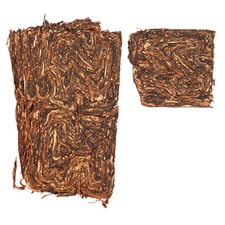 Peter Stokkebye - PS402 Luxury Twist Flake
Stong Stuff
If you aren't use to strong nicotine, watch out! Great taste and a nice note though.
Favorite Products