 Reviews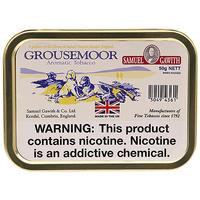 Samuel Gawith - Grousemoor 50g
Grandma is that you ?
I will be honest I liked the Tin art and decided to pull the trigger, upon opening the tin a pungent aroma of Grandma perfume hit my nose like a potpourri bomb. Smoked it in a cob about 10 min in stopped threw away the cob and mason jar'd the remainder of the tin, placed it in the back of the cellar where its been untouched and will remain so.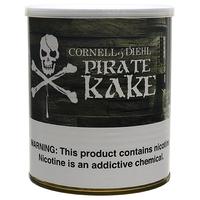 Cornell & Diehl - Pirate Kake 8oz
LATAKIA LATAKIA LATAKIA
If you love the taste of Latakia this is for you, depending on how you break apart the cake is smokes differently each time. The room note is smokey and sweet all around a amazing smoke.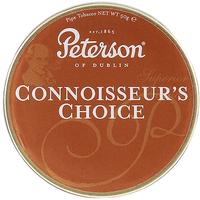 Peterson - Connoisseur's Choice 50g
Mum Approved
Opening the tin the wonderful aroma of berry pop tarts come wafting into your palate. A great smoke with a Mum approved room note.
Favorite Products