 Reviews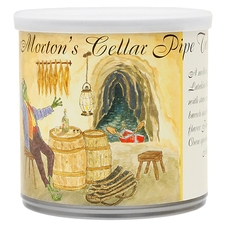 McClelland - Craftsbury: Frog Morton's Cellar 100g
Beautiful blend
This blend is absolutely scrumptious! I'm fairly new to pipe smoking and actually tasted the different components of this tobacco for the first time which was very interesting. It was nice and smoky and the scent was fantastic. It's a dying shame that this might go away. Definitely going to be getting a couple 100g tins.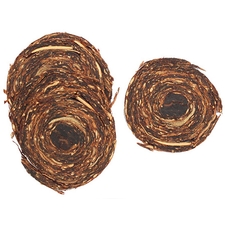 Peter Stokkebye - PS403 Luxury Bullseye Flake
Long smoke
For any new pipe smokers thinking about getting this blend, I would highly recommend getting an ounce to try. As a new smoker myself, I greatly enjoyed this a lot more than an aromatic. I used the role and stuff method and used two coins (I would suggest just using one) and this really brought out some flavors that I've never tried before. There was that slight grassiness along with some spice from the perique. Best of all, no BITE! after an hour and 45 minutes of smoking. Give it a try.
Favorite Products
Currently there are no favorite products