 Reviews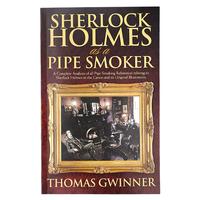 Books - Sherlock Holmes As A Pipe Smoker
Check around
My rating is in reference to the presentation of the book here. Amazon.com offers a much more extensive description, including the information, omitted here, that the book contains 106 pages.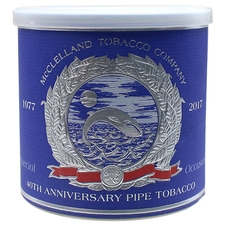 McClelland - 40th Anniversary 100g
Deserves the kudos
A rich, mostly dark and complex Virginia. Don't expect thin well-arranged flakes that you can easily fold into your pipe. Many are "broken" and those not broken are about 1.5 inches long. They are thick and take some care and effort to rub out. The moisture level out of the can is ideal, but a bit of drying will make them easier to rub out. Once packed and ignited it did require some relights.
Favorite Products
Currently there are no favorite products
Blog's Commented on