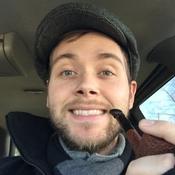 BAKER-PIPER
About Me:
I love God my Father, my beautiful wife and mischievous little boy, my music and of course... my pipes!
Reviews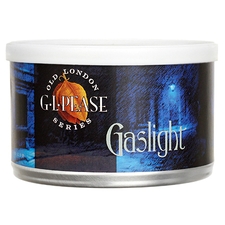 G. L. Pease - Gaslight 2oz
Keeping it!
Wow! Really love Gas Light! Probably the most bold Latakia blend I've had thus far for sure. Rich, thick, flavorful smoke that I'll certainly keep in my rotation! It has a deep and dark woodsy taste that you would expect from an English but much more potent than say Frog Morton or something like that. As for the cake experience, I love it! lol. Slicing it up is such a fun ritual! And be ready to set in when you smoke it because it lasts forever!! Lol
Erik Stokkebye 4th Generation - 1982 Centennial Blend 1.4oz
Love it!
A fantastic, flavorful smoke. You really get some good vanilla and a little black berry on the back but doesn't at all over power the tobacco itself. Good stuff always keep it in rotation!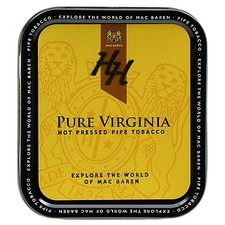 Mac Baren - HH Pure Virginia 1.75oz
Wonderful!
Alright so Mac Barren Pure Virginia Flake. Wonderful! This is a very straight forward, no nonsense Virginia Flake. Reminds me a lot of their original Virginia Flake, but this one has a much stronger, more up front tobacco flavor. First thing that came to mind was a leathery kind of smoke. And of course there's that amazing grassy hay like sweetness you would expect with Virginia blends though the "leathery" tobacco flavor plays into it very well! Highly recommended!
Favorite Products
Currently there are no favorite products