 LONE_PIPER
About Me:
Pennsylvania native. Virginia transplant. Enjoy reading, fishing, hockey and spending time with my wife and son.
Badges



Reviews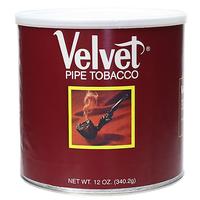 Velvet - Velvet 12oz
Codger Favorite
Another good codger blend. Sweet smelling of the tin. Nothing but compliments from everybody around the smoke.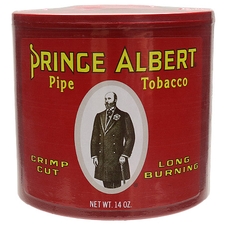 Prince Albert - Prince Albert 14oz
Plain but good
One of my favorite codger blends. Nothing fancy, just really good taste and aroma. If you are looking for a tobacco to sit with and experience all the subtle flavors look elsewhere. If you want an all day smoke that goes well with any activity, especially outdoors, this is it.
Favorite Products
Currently there are no favorite products