 Christopher N.
Badges







Reviews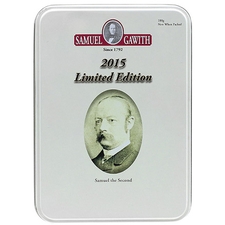 Samuel Gawith - Limited Edition 2015 100g
Just a warning to new buyers.
This tobacco comes in a display style tin, so it isn't actually sealed. In 2018, the tobacco was pretty much dust. I will definitely try to rehab it since I want to try it, but i've never been able to salvage something this dried out. If fiddling with dried tobacco isn't your thing, i'd recommend a pass.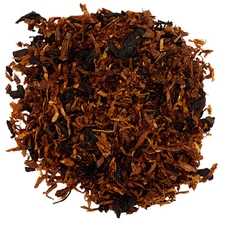 Sutliff - Frosty Mint
Exactly like an old friend
I smoked "Marlboro Menthol Smooth" Cigarettes for years and this stuff tastes almost exactly the same. That isn't a criticism. The reason I smoked those was because they didn't taste like a cigarette, but like a York peppermint patty. This is just the same. I find it a novel and unique smoke, but I can only smoke small bowls sparingly. That is notable for me, since I usually chain smoke bowls throughout the day. Even if you turn out not to like the blend, I think it is worth testing an ounce just for the experience.
Favorite Products