 FALC
Badges



Reviews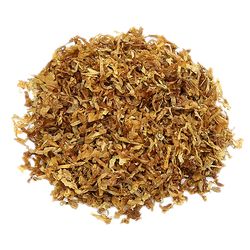 Cornell & Diehl - Bright Virginia Ribbon
My everyday smoke
This is my go to tobacco, it is a nice clean Virginia that hits all the right notes. Burns fast but not hot. Sometimes I blend this with a white burly to up the NIC. This bulk has all the quality I've come to expect from Cornell & Diehl!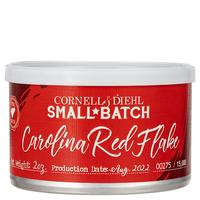 Cornell & Diehl - Carolina Red Flake 2oz
Good Smoke
Been smoking nothing but Virginia for close to 35 years and this one is at the top! It is unique as Red Virginia's go very little bite, cool burning, nice complex earthy flavor, with a little something "floral" on the retrohale. Very nice weekend smoke. Only issue is that I did not buy enough!
Favorite Products