 Reviews
Hearth & Home - Black House 1.75oz
Best of the Marquees
I've tried a few Marquees and so far this has been the most interesting. Surprisingly well- balanced for how many components it has, I always make sure to enjoy a bowl or two when I'm in a park or somewhere away from urban spaces as this tobacco sure is a voluminous puffer indeed!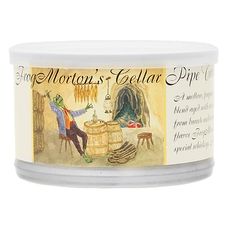 McClelland - Craftsbury: Frog Morton's Cellar 50g
Amazing Flavor
This is really so much more interesting than the regular Frog Morton, I don't drink too much and I still love the extra flavor/dimension! Really brings out the smokiness of the latakia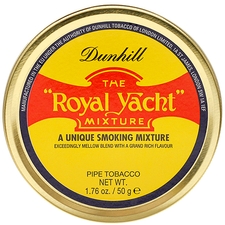 Dunhill - Royal Yacht 50g
Favorite Cased Virginia
This is actually not that sweet of a virginia, more mature and mellow, however the vanilla- y casing on top adds a certain sweetness without making it an aromatic. Highly recommended!
Favorite Products
Currently there are no favorite products