 Simon B.
Badges
Reviews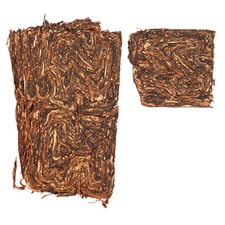 Peter Stokkebye - PS402 Luxury Twist Flake
Smooth and satisfying
I bought this already aged from another pipe smoker and it is delicious. The smell of caramel from the mason jar belies the true Virginia flavor of this tobacco. Dry it before you smoke it and rub it out to a broken flake. Gravity fill your bowl and treat it gently and you will be well rewarded.
Favorite Products