 Reviews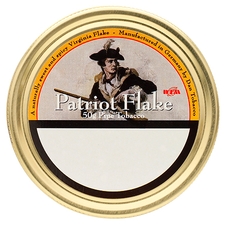 Dan Tobacco - Patriot Flake 50g
Great Virginia
When I first tried this blend I was blow away by the sweetness. I knew with some age this could be truly special. Warning! Lay the flakes out to dry a bit before long term storage or risk mildew. This tobacco is extremely damp fresh out of the tin. I immediately placed mine in a small Mason jar and forgot about it for 14 months. When I came back it was fuzzy and gray. It was ruined. Next time I let it sit before storing now everything is fine. Truly improves with age.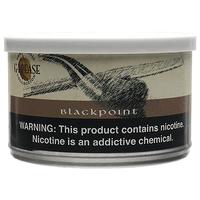 G. L. Pease - Blackpoint 2oz
Great all day smoke
I love this blend any time of day! The sweetness of the Virginia's. Exotic Orientals, Smokey Latakia and Perique pepper. Well blended! Thank you Mr. Pease!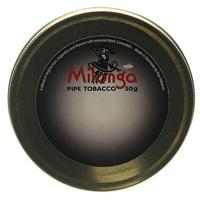 Dan Tobacco - Milonga 50g
Finally an Aromatic I Enjoy
I normally smoke straight Virginia's, Vapers and English blends. This Aromatic is excellent. Not goopy at all. No dry time really needed. Delicious Caramel flavor with hints of Vanilla in the background. Highly recommend Milonga!
Favorite Products