 Reviews
Dunhill - Nightcap 50g
Too harsh
I found it way to strong and harsh even when it was just sitting in the tin not enjoyable at all.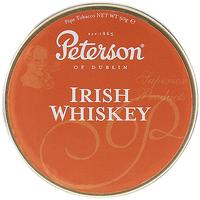 Peterson - Irish Whiskey 50g
Could be better
I found that it had a good aroma in the packet. but when I lit it the room note was small or not even their, and I got a lot of tongue bite with the flavor going in spurts rather then carrying all the way through.
Favorite Products
Currently there are no favorite products