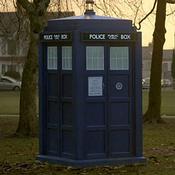 Joseph M.
Badges






Reviews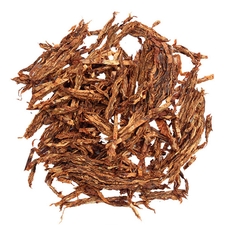 Mac Baren - Virginia No. 1
One of my favorites.
An amazing straight Virginia blend. There are a handful of straight Virginia blends out there, Newminster No. 400 and McClelland No. 22 being two of my other favorites, however, this is my number one (no pun intended). If sipped, it provides a beautifully sweet, figgy or fruity note which I just love. Again, the key to enjoying a good Virginia and drawing out its full flavor is to sip it.
Favorite Products
Currently there are no favorite products