 T-BONE
Badges








Reviews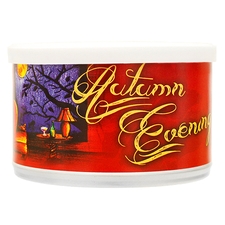 Cornell & Diehl - Autumn Evening 2oz
Take a moment, then decide if you love it or hate it
When I first got this I experienced that ash-y taste some people were talking about. I was thinking HOW is this even an aromatic. My batch was also dry but I gave it another shot. Now it's in my rotation. I highly recommend with 9mm filter if you don't mind piping with one, all the flavours came out on my 2nd try with a filter. If you want an aromatic that isn't goopy and burns fine, give it a shot. You will either love or hate it. Not for a beginner palette and not for people who don't like aros.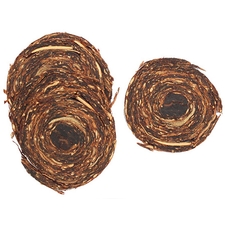 Peter Stokkebye - PS403 Luxury Bullseye Flake
Can't get enough
This blend is a no brainer with a must try! I can't say this is the ONLY blend that I would ever smoke, but it's close. It will stay in my rotation. Great introduction into VaPers. I prefer it with a 9mm, definitely experiment if you haven't tried VaPers before this blend doesn't disappoint and the price is out of this world.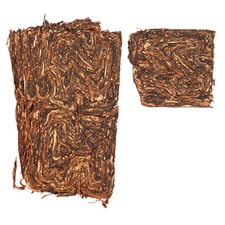 Peter Stokkebye - PS402 Luxury Twist Flake
Nice room note but no flavour
I really wanted to like this blend. I have enjoyed bullseye Flake and now Navy Flake over and over. I tried this at least half a dozen times, filter, no filter, In a Meerschaum, in a briar and in a corncob. Might be good for some but not for others. The room note is really really nice but I just don't taste much at all and burns a little warm. Sorry just didn't cut it for my rotation. I will stick to Luxury Bullseye and Luxury Navy Flake.
Favorite Products