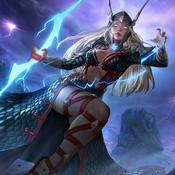 Tony R.
Badges


Reviews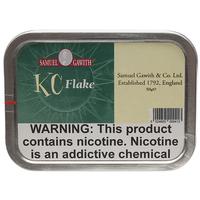 Samuel Gawith - Kendal Cream Flake 50g
Creamy Smoke
Another hit from SG. Nice, strong and creamy smoke. Some dry time and you're good to go.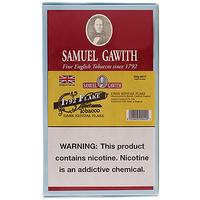 Samuel Gawith - 1792 Flake 250g
Awesome Smoke
One of the best Virginia blends I've had. Great taste and great smoke. The add tonquin seems to just make it better. Love this stuff. A new favorite.
Samuel Gawith - Cabbie's Mixture 50g
Love it
This has taken the spot of my second favorite VaPer.
Favorite Products