 Reviews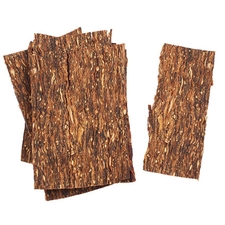 Peter Stokkebye - PS400 Luxury Navy Flake
A great Virginia/Perique tobacco
I bought 24 ounces of it or 1.5 pounds. This great VaPer taste and smells great; it spiciness is for a several smokes in a day unlike that of Golden Orlik Slice which is more spicy than this and much greater than the bland Escudo Navy Deluxe. This is a great Navy Flake! Luxury indeed!!!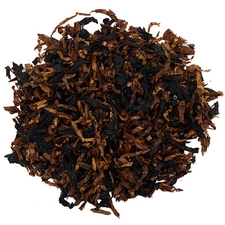 Sutliff - Match 20
MATCH means "competitor, of equal quality and strength
This pipe tobacco is amazing! I cannot know why Dunhill My Mixture 965 gets more positive attention than this great Match. Surely, they people don't realize how great this one is, compared to My Mixture 965. This must be on top; superior to the inferior Dunhill type. Five stars!!!
Favorite Products
Currently there are no favorite products