 Jay R.
Badges

Reviews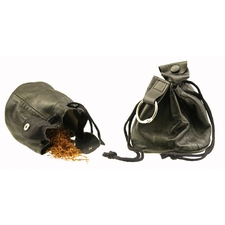 Stands & Pouches - Brebbia Tobacco Pouch
Day 2, already damaged
I've had this pouch for 2 days now, and it's already damaged. If it was just the tag it would be one thing, but it's the bag itself beside where the tag attaches. 20 dollars and it's already damaged to where it can't be used safely. And I can't say I've been especially rough on it either.
Favorite Products
Currently there are no favorite products