 Reviews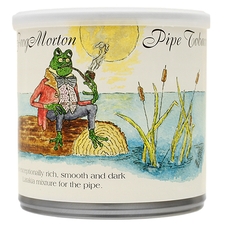 McClelland - Craftsbury: Frog Morton 100g
A Favorite English
Always enjoy Frog Morton. I have a squat bulldog that goes well with this tobacco. This has a very good amount of Latakia for me. Not overdone as some others seem to be.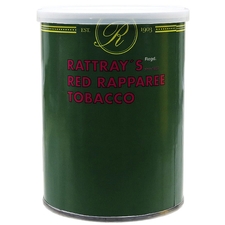 Rattray's - Red Rapparee 100g
Aged To Perfection
This is a regular smoke for me. I have decided to begin smoking the Red Rap that I put away 10 years ago. Comparing with a recent tin, the aged is way better, brighter taste with the Orientals pretty much stealing the show.
Favorite Products
Currently there are no favorite products