 Reviews
Cornell & Diehl - Folklore 16oz
These "reviews "
I love how all the "reviews" are just people either complaining or flexing the fact they were able to get it lol. I wasn't able to get any but that is my own fault , so this review is for the "reviews" lol.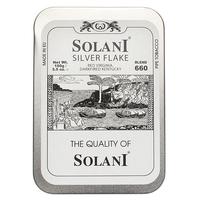 Solani - Silver Label - 660 100g
Good, but expensive
I liked it but personally do not believe its worth the high price tag, perhaps i had it too young but i have no way of knowing how old the tin is since there is no date.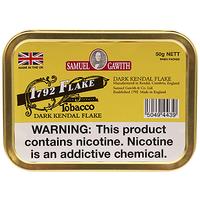 Samuel Gawith - 1792 Flake 50g
Love or Hate.
This was my first lakeland flake, and i dont think its a good one to start with, 2 years ago i bought a tin that was already 5 years old and i still haven't finished it. I can smoke perique heavy burley blends without problems but this is the only blend that make me sit down, very strong and unique flavor. Not for me but i won't say its a bad tobacco, its high quality and all but I guess its at the top of the lakeland totem pole.
Favorite Products
Currently there are no favorite products