 Reviews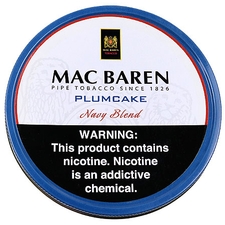 Mac Baren - Plumcake 3.5oz
Biter
Not all that crazy about this "English Aromatic" so I made it a bit more " English" by adding some Latakia to the mix. Tastes better to me this way. In fact, it reminds me of something else, I'm just not sure what that is. Still bites though.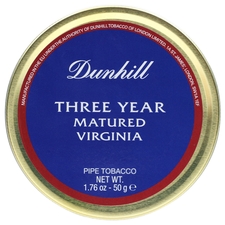 Dunhill - Three Year Matured 50g
Gave it a try.
I'm not normally a smoker of aromatics, preferring English with varying degrees of Latakia. But, I bought this on a whim and gave it a shot. Smoked it in a Dunhill, well, just because. Found it not unpleasant but somewhat underwhelming. Nicotine hit seemed strong. Smoked a bit hot so had no problem keeping it lit. Second third of the bowl was the best. Toward the end though it did remind me of cigarettes, which kind of defeats the purpose of the pipe. Not sure I'd buy this again.
Favorite Products