 Reviews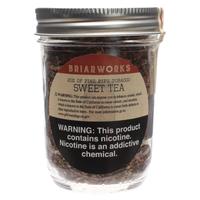 BriarWorks - Sweet Tea 2oz
my first pipe tobacco
ok so it kind of sucked and it still does HOWEVER you should buy this and you should just let it age because it's been a couple of years now and it is actually getting better and might even become "good" in fact after 1 or two more years I think it will be GREAT...... also this company needs to work on it's blends.....
Hearth & Home - Fusilier's Ration 1.75oz
wonderful
spicy and "spicy" a bit bitter sweet with a hint of red and black pepper and some kind of liquor like a cognac that leaves me craving more!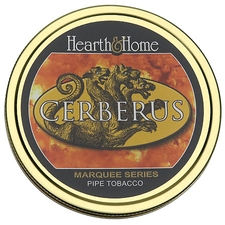 Hearth & Home - Cerberus 1.75oz
complex for a light smoke
I love this blend and will be ordering more of it soon don't let it's subtleties fool you! this is not what it seems from first puff keep smoking this blend and you will find a light pepper bight and herbaceous cream and a wonderful cinnamon that will become more apparent the more time you light up! a must try in my opinion!!!!
Favorite Products