 Pablo D.
Badges

Reviews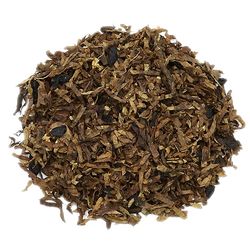 Cornell & Diehl - Bob Bushman
Badly closed packaging
Due to a badly closed packaging and the delay in the arrival of the package to my country, the coconut and fruits topping had mostly faded. However, after rehydrating, it is still an interesting tobacco, predominantly burley with notes of hazelnutt, little hay virginia and a veeeery discreet contribution from black cavendish. It can bite your tongue if you smoke fast.