 Reviews
Capstan - Flake Blue 1.75oz
Superb
Top class Virginia flake, smooth, rich flavor for any weather or time of year!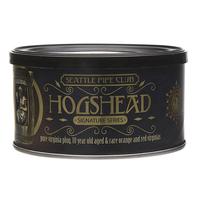 Seattle Pipe Club - Hogshead 4oz
Did we miss the drop?
It's 5:30am on the East coast I'm on SP see this new offering, and it's already sold out!! Really?? Midnight drop? Bots 🤖 in China? Or maybe it's the insatiable hoarders!!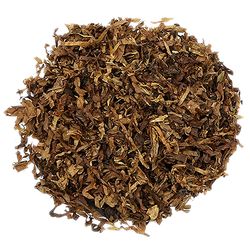 Cornell & Diehl - Old Joe Krantz
Stout and delicious!
Just ordered some bulk OJK and all I can say is wow, the smell of the bag is sweet and musty (in a good way) taste good old fashioned burley, with a little fruit and pepper from the Perique, love the room note. I do a can of Copenhagen every day so I'm use to Nicotine, and I felt relaxed after a bowl I'd rate the Nic medium/strong. Good stuff!
Favorite Products