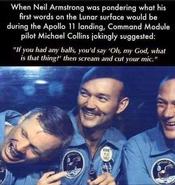 ROGER -DOT- LEE
Badges









Reviews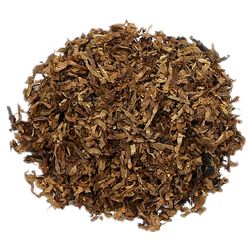 Cornell & Diehl - Big 'n' Burley
Almost Perfect
I stumbled upon this gem while experimenting with burley blends. It has rapidly climbed to the top of my favorites list. Just the right amount of Latakia without being overbearing (and this coming from a Latakia freak), and just enough Perique to add that hint of spice without beating you upside the head.
Cornell & Diehl - Chocolate Cavendish 2oz
Wonderful. Simply wonderful
One of the smoothest and tastiest chocolate blends out there.
Cornell & Diehl - Billy Budd Blonde 8oz
Almost perfect
One of the best blends after aging for a bit. The cigar leaf is a tad overbearing initially, but once it settles in, it's a fine smoke indeed.
Favorite Products