 Reviews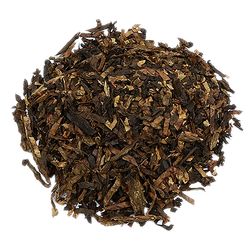 Cornell & Diehl - Star of the East
Great Blend
Star of the East does co rain a lot of Latakia but I think the orientals really shine in this blend. This is not your typical English blend. I pick up lots of different flavors that make for a great smoke.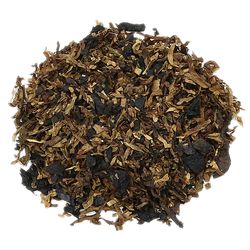 Cornell & Diehl - Captain Bob's Blend
Pleasantly surprised
I was given a sample of this a while back by someone who hated it. When I smelled it I didn't have much hope for it to be honest. After smoking through a few bowls it really started growing on me. I grave some Capt Bob's every few days. Really has some great tobacco flavors under the grape smelling topping. Everyone should give this one a try.
Favorite Products
Currently there are no favorite products