 Reviews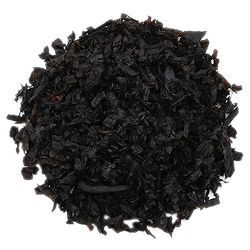 Cornell & Diehl - Berries & Cream
Okay, but not the best!
To me, the room note was very nice, and the taste was pretty good too. It is a little damp, so it can be a little hard to keep lit. At start, it tastes really well, and the creamy Berry flavor does come through, however, near the end of the bowl, it does get a bit harsh and leaves a bit of a bite at the end. The nicotine factor isn't really bad. It's rather mild to say the least. I can't in good conscience give it more than 3.5 Stars because overall, it's a little bit above average. To me, it's good for a quick smoke, not something that I would say that you want to sit back and relax too. I will admit, even though it does have a few short comings, it's something I'd buy again to use when I'm walking my dog or something of that nature.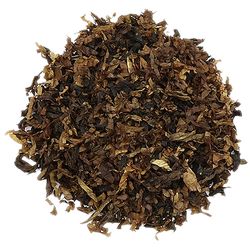 Cornell & Diehl - Berry Good
Not a fine Tobacco!
I was extremely excited when my wife ordered me some goodies from both smoking pipes and Pipes& Cigar's. Upon reading the description of this particular product, she ordered it for me, thinking it would be something I would enjoy. She and I both were very wrong!! This literally tasted like some cheap tobacco products people buy to roll cigarettes! The room note was not very good, and the taste was much worse than the smell. From start to finish, it has almost a dirty taste, and even after mixing it with the "berries and cream", the taste still was overpowering and unpleasant, and that's putting it mildly. On it's own, it leaves a lot of goo in the bowl, and you need to clean your pipe thoroughly after use. The only good thing that I can really say about this product is, once it's lit, it burns fast and with very little help. So much so that, you don't even need to relight while smoking! More than likely I will not order this product again, unless it's changed drastically! I also cannot recommend this product to people either. While I'm not wanting to leave a bad review, I do want people to know that, this is NOT as advertised. I do hope that the product description is revised, because it smelled not tasted of anything remotely close to Berry's of any kind. Now, the Berry's and Cream was simply amazing! That's something I don't mind smoking again, and will most likely order once again!! I hope this review does help others, especially those like I, who really enjoy aromatic tobacco.
Favorite Products
Currently there are no favorite products