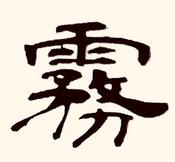 TOKYOSMOKER
Badges

Reviews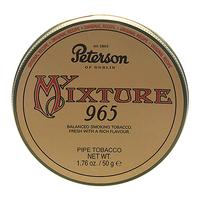 Peterson - My Mixture 965 50g
Father loves this
Exact same as the Dunhill version so happy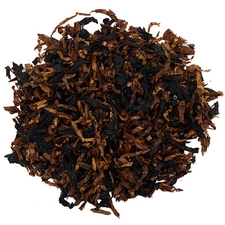 Sutliff - Match 20
Buying again!
A beautiful answer for the dunhill 965 lovers.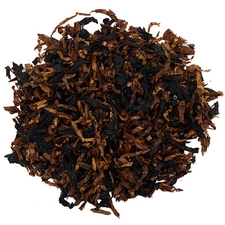 Sutliff - Match 20
Surprised by the quality
My father had been looking for a good replacement for the now defunct dunhill my mixture 965. When I presented this tobacco match 20 he was extremely sceptical. However now that he has been smoking it for a while he is blown away by the quality and the flavour of it. I am so glad to be able to find this for him. Thank you so much. From a happy customer.
Favorite Products