 Reviews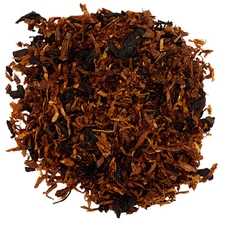 Sutliff - Frosty Mint
AKA Canadian Winter by Mr. B
In Canada I believe this is sold under this name by brick and mortar stores. (They often do this with bulk blends renaming them to something else) By itself, it definitely has a strong minty cool/menthol taste to it. Great for mint lovers and nice for clearing your head if you're feeling under the weather. Not something I would smoke regularly but it's kind of refreshing in its own way. If you have some of this kicking around, try blending it with a chocolate or a cherry aromatic for a more muted menthol experience. As a side note, the mint helps cool the smoke if you're new to pipes or have a fast cadence.
Captain Black - Original 1.5oz
One Light, Easy Smoke with No Fuss
If you're just starting out and your tobacco selection is limited, this is a good blend that's readily available. It's a mild smoke, not fussy at all when it comes to packing and lighting it up - it'll smoke nicely either way.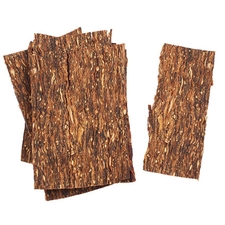 Peter Stokkebye - PS400 Luxury Navy Flake
Makes a Great All Day Smoke
As a new pipe smoker, the choices of tobacco are pretty daunting but this particular blend came highly recommended. This gives really nice smoke, great taste and room note overall. It may look unusual compared to the usual ribbon cut new smokers are exposed to, but it packs very easily if you simply fold it and twist it gently into your pipe. Easy to light for a nice long smoke, burns cool and dry down to the bottom of the bowl. Definitely a blend I will smoke regularly as I find it's not too mild or aromatic for my taste. Very satisfying and burns nicely while you work away or relax with your pipe.
Favorite Products