 Reviews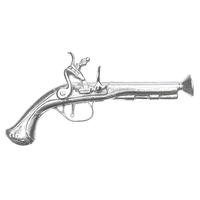 Tampers & Tools - Larry Blackett Flintlock Pistol Pewter Tamper
Hefty!
This is one of the larger tampers I own. While it may not be "practical" for your travel kit, it makes a really nice desk piece and the weight alone creates the perfect tamp just setting it in your pipe! Unique and probably a good gift idea!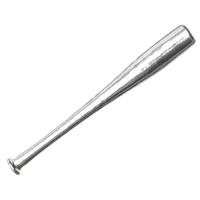 Tampers & Tools - Larry Blackett Baseball Bat Pewter Tamper
Top Notch!
I picked up this baseball bat at Larry's table in Chicago and it's the perfect addition to my collection! Top notch craftsmanship and a good weight to it. Will last a lifetime!
Favorite Products
Currently there are no favorite products