 Ramiro M.
Badges
Reviews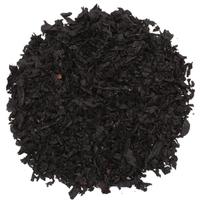 Sutliff - B30 Chocolate Mousse
SUPERB!! CHOCOLATE HEAVEN!!
You simply have to adore when someone else writes a review of something and disqualifies because it is what it claims to be and not something else. In this case, chocolate mousse is clearly presented as what it is a CHOCOLATE MOUSSE :-D, and it worls great as such. Definitively a fantastic aromatic chocolate blend, burns nicely and does not burn your tongue. Very delicious!
Favorite Products