 Ammar A.
Badges

Reviews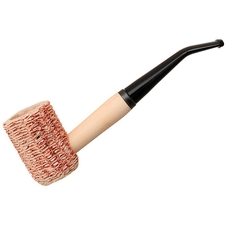 Missouri Meerschaum - Missouri Pride Bent (6mm)
Good Pipe
A very Light Pipe, easy to deal with, i would recommend it for new pipe smokers. cheap, but Good Pipe, you can do all the beginners mistake with this pipe and it will be ok.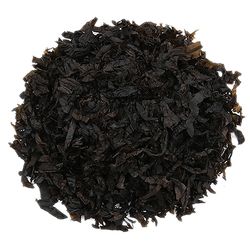 Cornell & Diehl - Black Cherry
weird
the bag had very bad smell, very wet and oily, once it lit, its burn slow and not very hot, taste its just not there, not cherry no tobacco, its just smoke and you really have to look for the taste in this tobacco. very very mild in everything.
Favorite Products