 Reviews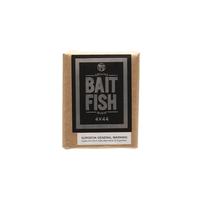 Drew Estate - MUWAT Baitfish
Love the bait fish!
One of my personal favorites!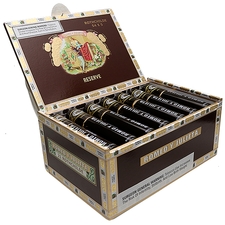 Romeo y Julieta - Reserve Rothchilde
Good smoke!
Definitely my favorite Romeo Y Julieta.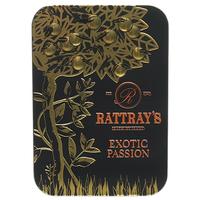 Rattray's - Exotic Passion 100g
Awesome aromatic
Great tin note, fresh out of the tin not to wet, lots of flavor and little to no tongue bite when sipped and enjoyed.
Favorite Products