 Reviews
Sutliff - Z50 Black Cordial
Smooth Slow Burning, Great Smell
In the pouch it smells amazing. It smoked very cool, dry and mild. It has a very clean finish. Just a very good well-balanced smoke.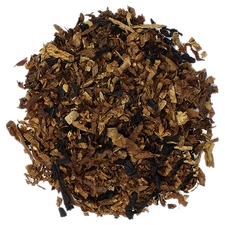 Kramer's - Blend for Cary Grant
Truly a craft blend
Bought this strictly for the name, the power of branding perhaps. I'm normally an aromatic smoker so was curious about this cross-over blend. It had some tongue-bite at the beginning and burned hot but it's so mild, full of flavour and has a great aroma. It has everything. Some reviewers talk about a "citrus" taste. I found it to be nutty and the taste was like a cappuccino with a very pleasant aroma that was not the strong cavendish vanilla--something more subtle. It smoked faster than aromatics perhaps because it's dryer. Nicotine content is mild. I loved this so much I bought a larger amount after my trial 1 oz purchase.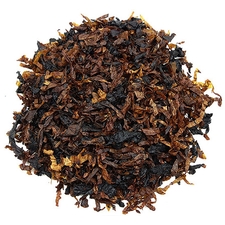 Sutliff - Spiced Rum
The Best
Bought this as a trial based on previous reviews. Smells amazing. Tastes as good as it smells. Burns slow and even. Everyone around me loved the smell. Only one-relight near the end. No tongue-burn or nasty oils or wetness. Just an amazing smoke.
Favorite Products
Currently there are no favorite products